Hotel for work and leisure
Welcome to St.Petersburg – the cultural capital of Russia, the city of rivers and canals, palaces and museums. Airportcity Plaza is a part of multifunctional complex Airportcity.
The hotel is located in the developing business area close to the Pulkovo airport. Because of excellent infrastructure it is easy to reach the city centre from one side and world famous suburbs such as Pushkin, Pavlovsk and Peterhof from another side. We offer a complimentary shuttle service to the airport and "Moskovskaya" metro station by schedule. Pulkovo Outlet Village, shopping center "Leto", Lenta are closed to Hotel.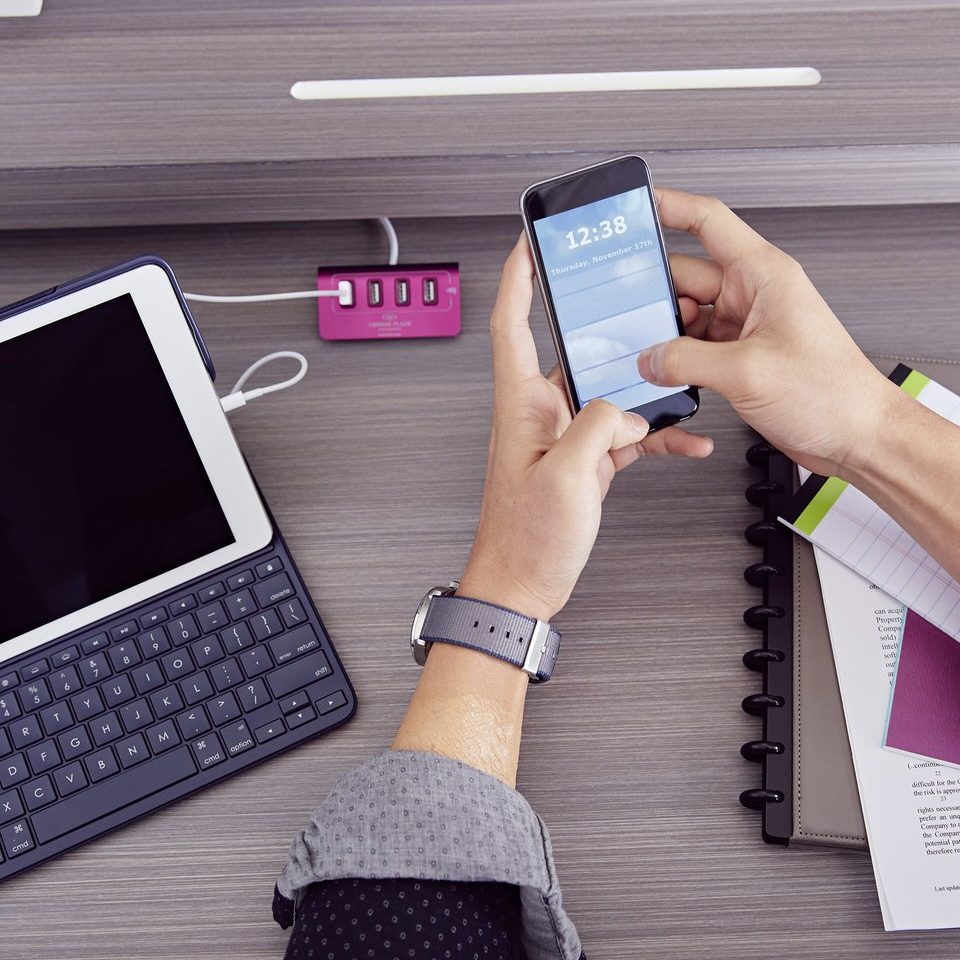 Prime business location
During your stay in the "Venice of the North" do not forget to enjoy the beauty of the parks and palaces of Pavlovsk, Pushkin and ensembles with fountains in Peterhof, the road to which will not exceed 30 minutes.
We offer to get to Pulkovo airport from the hotel by a daily free transfer, during the largest events and exhibitions we provide a free shuttle which goes between the hotel and the ExpoForum Exhibition and Convention Center. А trip to the city center via Moskovsky Prospect will take half an hour.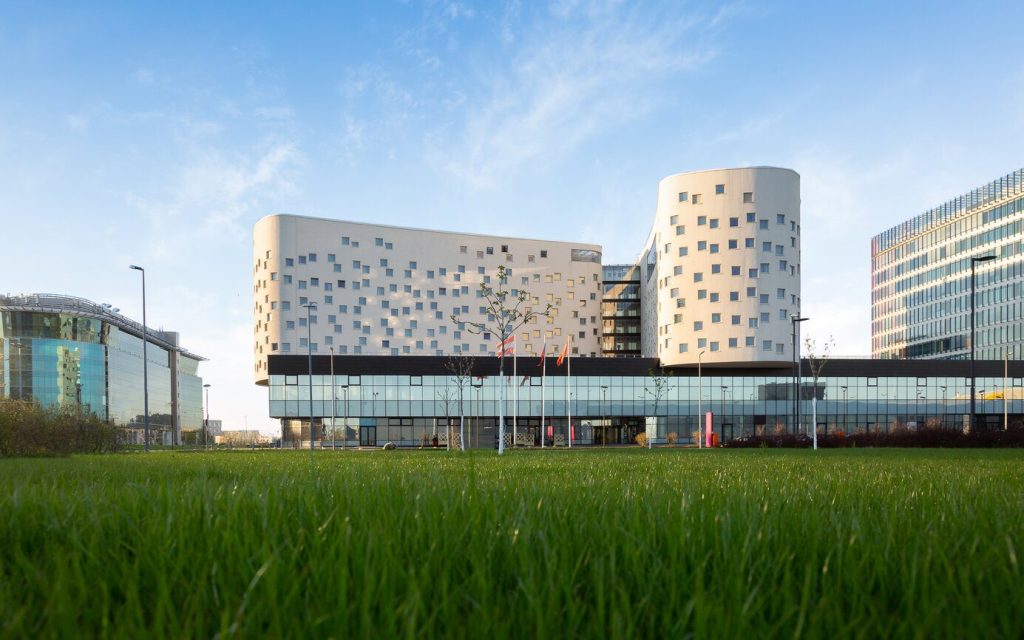 See also